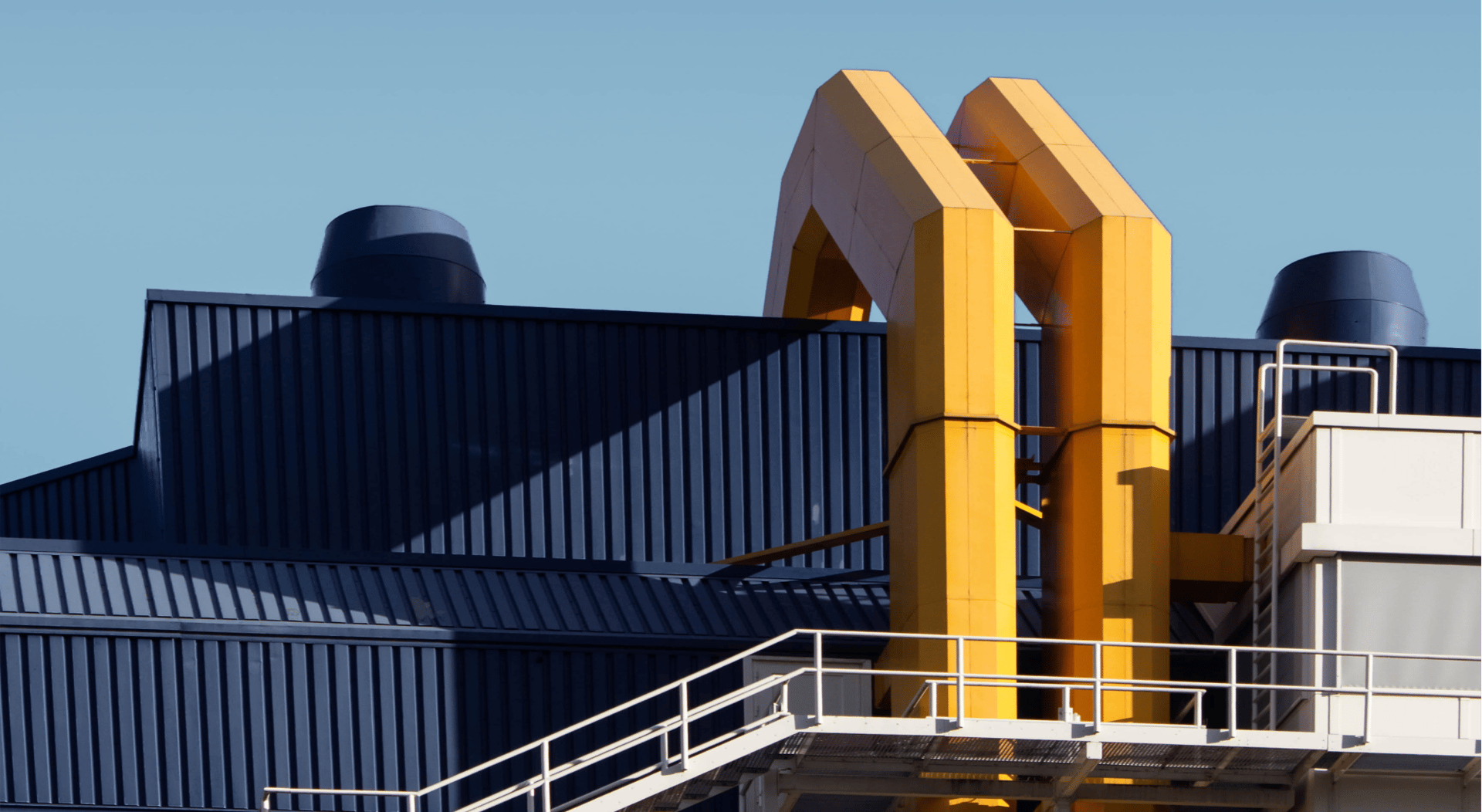 You can trust the quality
.

The Vincitore Group is a conglomerate made up of five separate companies, all of which have gone public and engaged in business not just in India but across the world. It has amassed a diverse portfolio that includes architectural and engineering services, cosmetics, pharmaceuticals, and energy distribution networks throughout India and beyond.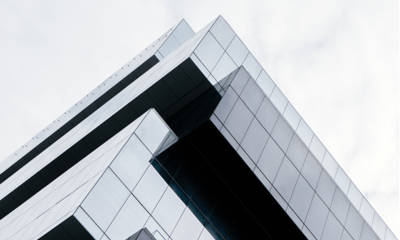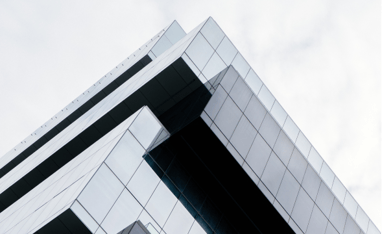 Vincitore Lifestyle, Paris France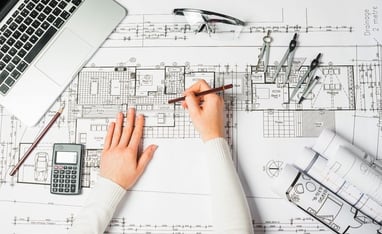 Vincitore Infacontracts Limited , India.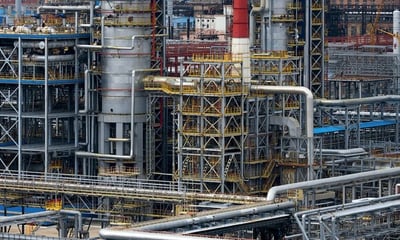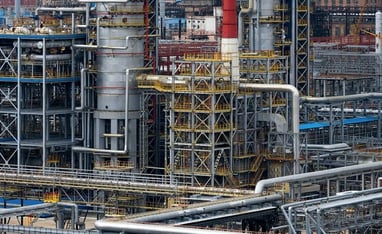 Vincitore Steel & Engineering Limited,India.
Vincitore Group's core competencies are in the areas of civil construction and engineering, commercial interiors, the textile industry, cosmetics, pharmaceuticals, and renewal energy; nevertheless, the company has also completed a number of projects in the industrial and green energy sectors throughout the years. As a multifaceted corporation, we excel at every facet of providing our services.

Industrial Construction & Engineering Services.
Domestic & Commercial Interiors
Cosmetics & Pharmaceuticals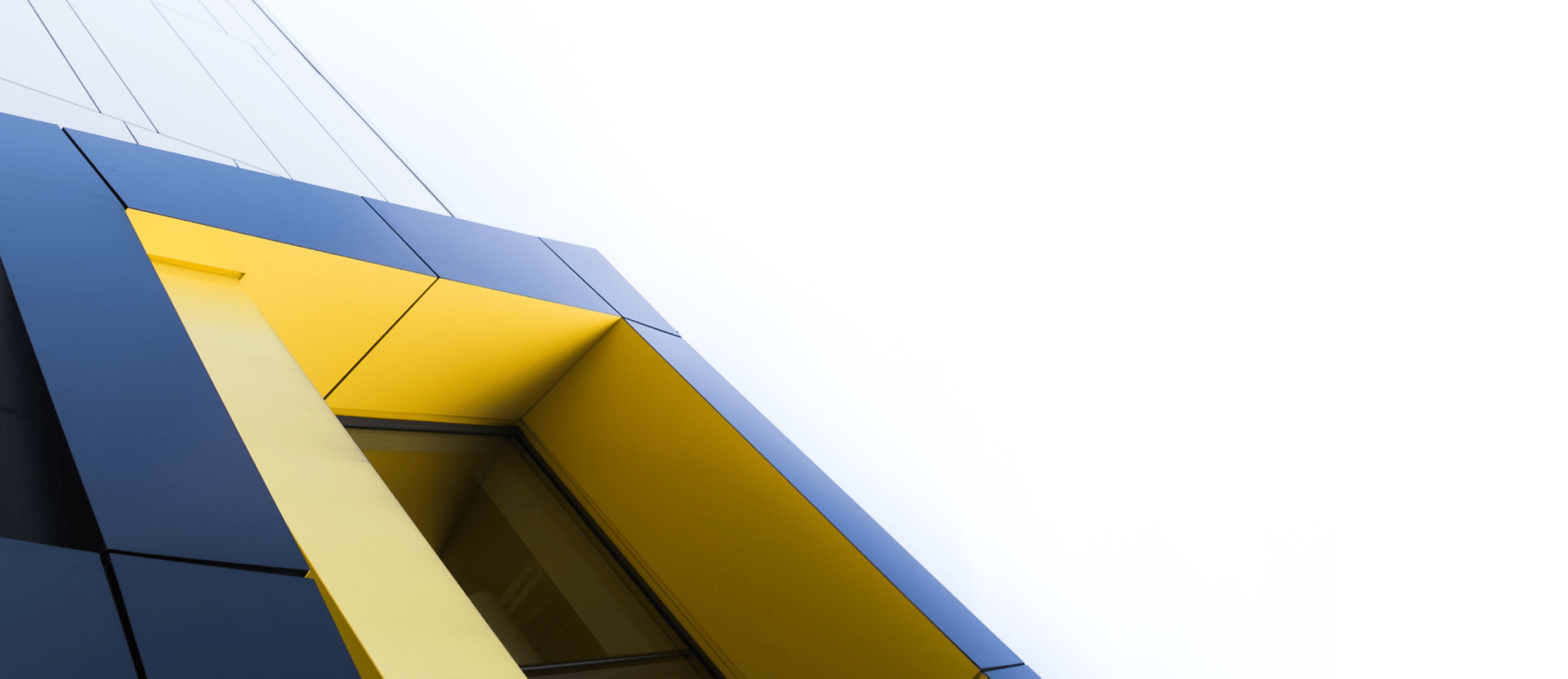 Talented individuals are always welcome to apply for open positions in our team. Check out our available openings and drop off your resume if you believe you'd be a good match.