Vincitore Group specializes in various technical work but boasts a wide portfolio covering industrial and green energy projects.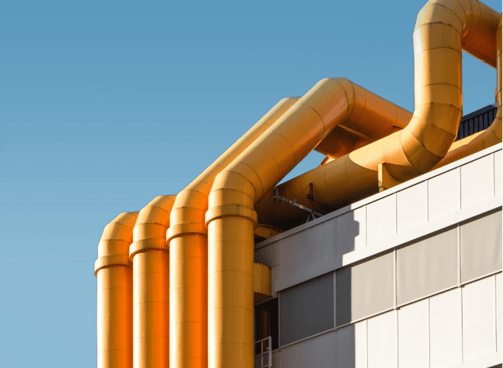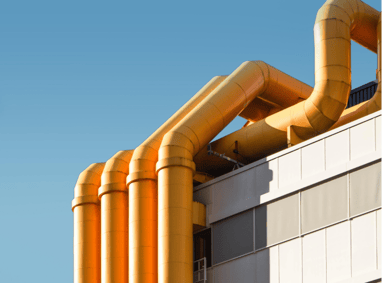 Vincitore Construction & Engineering
Vincitore Group specializes in working with industrial and infrastructure assets, which include factories, power plants, warehouses, and other similar structures. They offer services that cover the entire construction process, which includes the planning, building, and maintenance of the mechanical and structural components of these buildings. With their expertise, Vincitore Group ensures that these facilities are built to last and are maintained to operate efficiently. Whether it's a new construction project or the renovation of an existing building, Vincitore Group has the necessary skills and experience to get the job done. Their focus on quality, safety, and sustainability ensures that their clients receive the best possible outcome for their investment.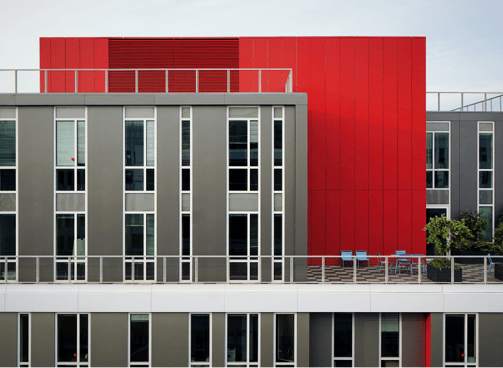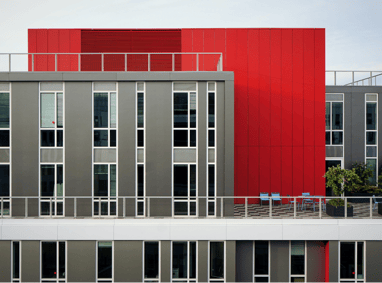 Vincitore Textile Services
Vincitore Textile provides a range of services to meet the demands of its clients. Their services include fabric selection, garment production, inventory management, shipping, and maintenance. They are dedicated to producing high-quality fabrics and garments that meet the needs of their customers. They work with their clients from the beginning of the production process to create the perfect garment. Their inventory management system ensures that they always have the necessary materials in stock to complete orders quickly and efficiently. They also offer shipping services to ensure that their products are delivered on time. Additionally, they provide maintenance services to help ensure that the garments remain in good condition for as long as possible. With their expertise and dedication to customer satisfaction, Vincitore Textile is a reliable choice for all textile needs.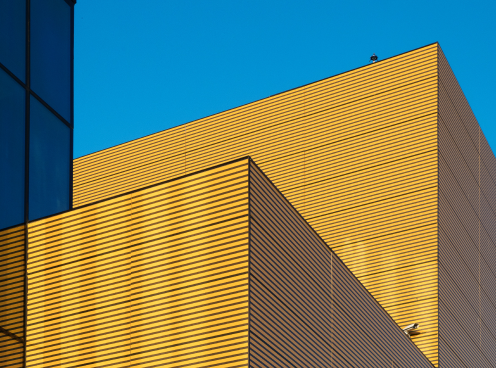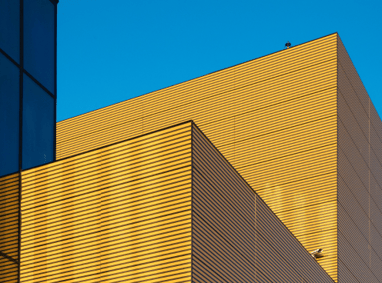 Vincitore Renewable Energy
Vincitore Energy is the top renewable energy provider in India, specializing in the installation of solar panels. Its products include both solar panels and WTGs, and it is well known for its renewable energy auxiliary services along the entire value chain. With branches in twelve different nations across six continents, Vincitore Energy is a global leader in the renewable energy industry. In fact, it boasts the title of India's sixth-largest wind farm, with a total capacity of 8.14 GW. The company's financial performance is equally impressive, with FY22 revenue of $30.46 million. Overall, Vincitore Energy is a major player in the renewable energy market, making significant strides toward a more sustainable future.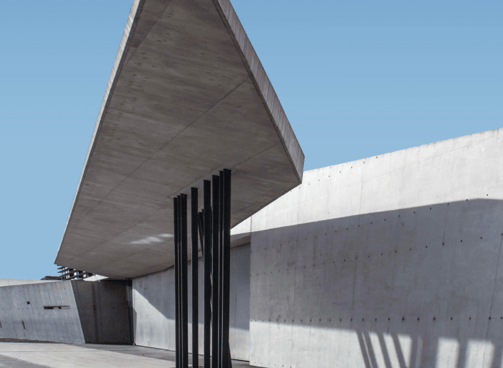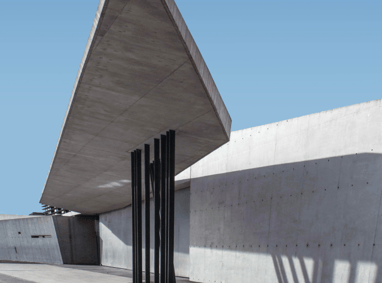 Vincitore Design & Architecture
Vincitore's unique advantage lies in our residential design and architecture team, which sets us apart from our competitors. Our team is equipped to handle your construction project from start to finish, ensuring seamless communication throughout the process. With Vincitore, you can rest assured that your project is in good hands, as we strive to deliver top-notch quality and customer satisfaction. Whether you're looking to build your dream home or undertake a renovation project, our experienced team is here to guide you every step of the way. Trust Vincitore for all your residential design and construction needs.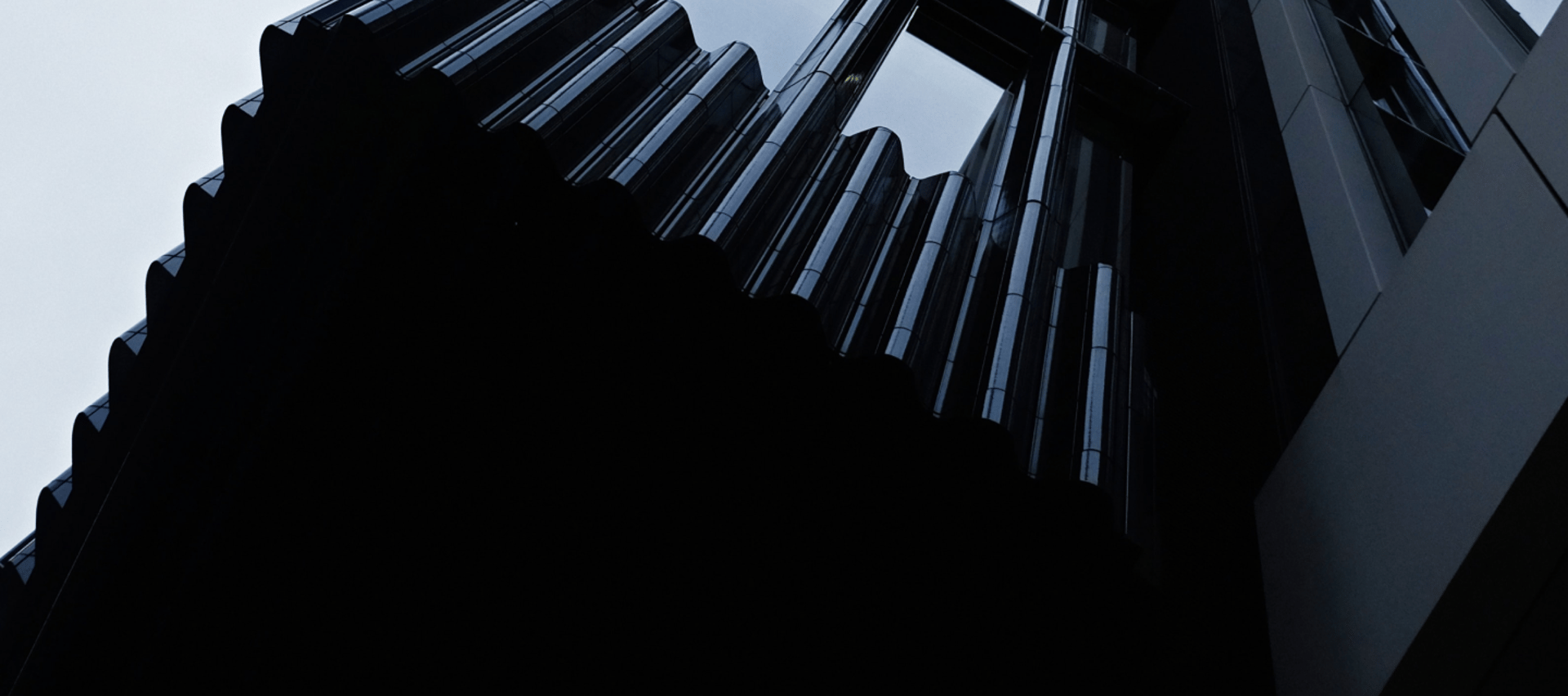 Get in touch with our consultants today to make your construction dream a reality.